My favorite Tv show is Dragonball Z. I always used to watch this Tv show as a kid and always enjoyed it. My favortie Character in this Tv show is trunks. He is one of the more powerful characters in the Tv series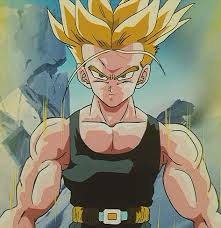 Another one of my favorite Tv shows is Attack on Titan. I first watched this Tv show 2 years ago and it became one of my favorties pretty quickly. Levi Ackerman is my favorite character in this tv show. He is the most lethal character in the series.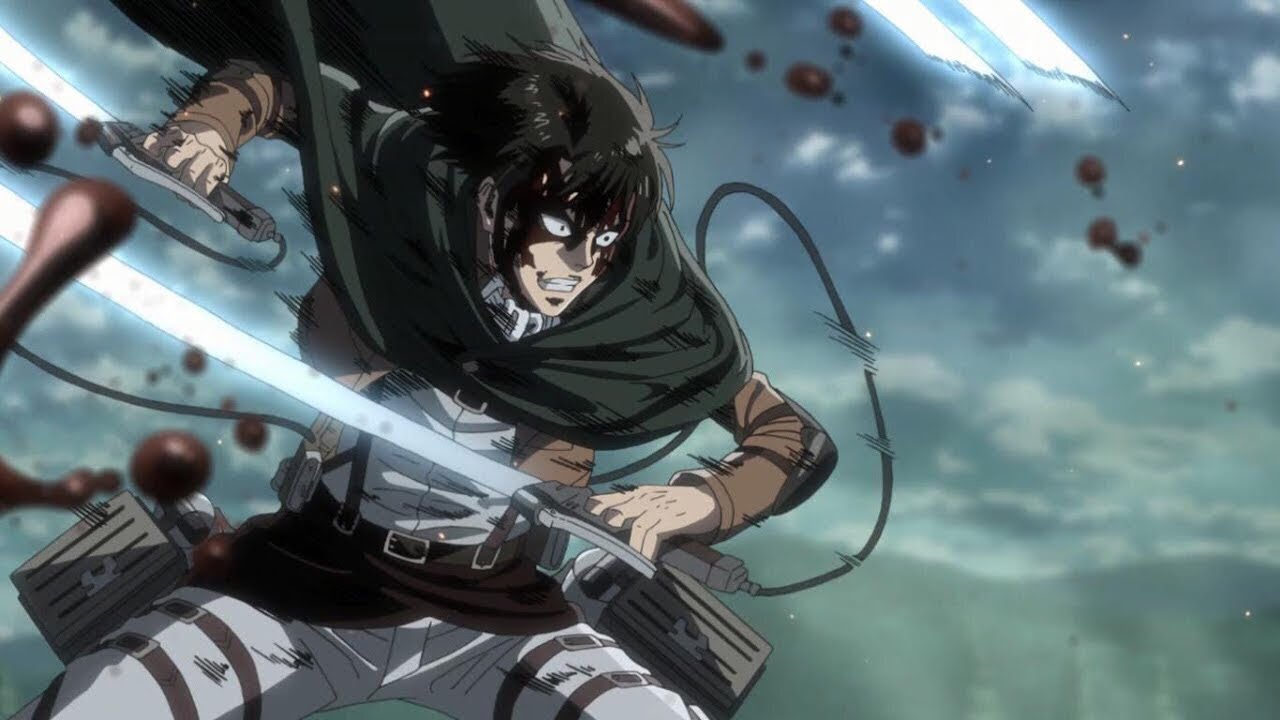 Last but not least, another one of my favorite Tv shows in spongebob. I have always watched spongebob since I was a kid and always had alot of laughs while watching it.