A few of my favortie foods
The good thing about living in georgia is that there is wings within A 2 mile radius, from wherever you are. my favrotie flavor is hot lemon pepper. One of the best wing places is chase's wingary. There wings are a good size and have really good flavor, as well as texture.
Arabic food is so yummy. I like almost all kinds of arabic food. I like sharwama, lamb kabob, the special seasonings on the rice, and i really like pita bread. One place i really like to go to is called Olive. There food is very good and affrodable.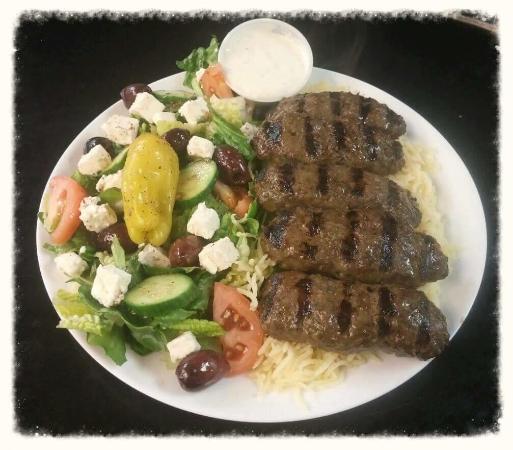 I love eating cajun style seafood. Pot boilers are super good and falvorful. One place i enjoy eating them at is called Juicy crab. Juicy crab is one of the best spots to eat at because the seafood is fresh and affordable. I enjoy eating the mussles there, and on top of that they also have good chicken wings.